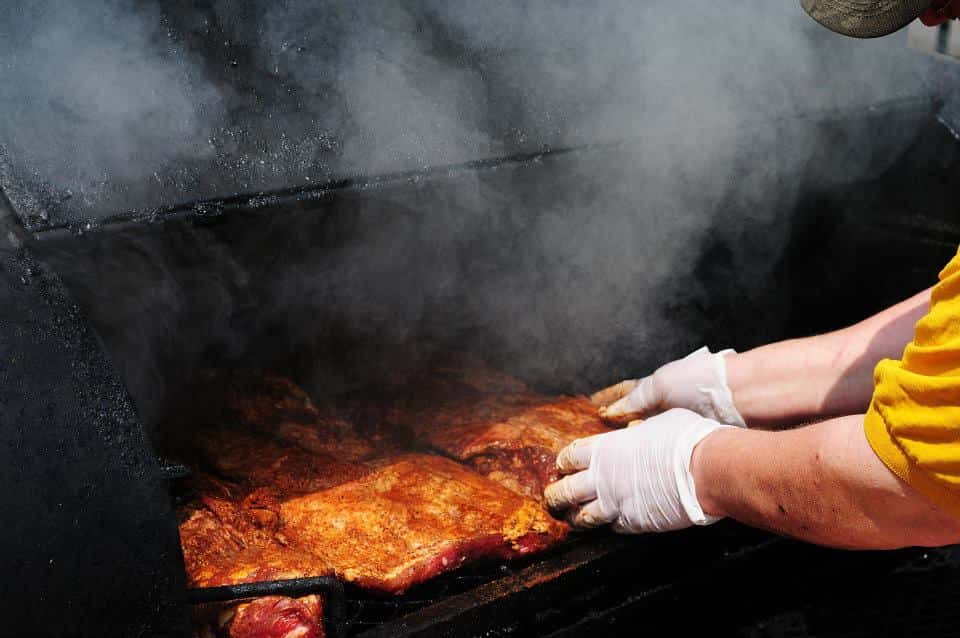 Loyalty Program
Receive a FREE $10.00 off with a purchase of $20.00 or more on your next visit when you sign up for Curt's Smokin' Ribs Rewards Program!

Royalty Rewards is a unique program that rewards you every time you visit us.
After you are registered, each dollar spent equals 1 point in your account. When you accumulate 200 points, a $10 gift certificate will be mailed to you!
We'll also mail you a FREE $10 off gift certificate for your Birthday and family members get FREE $10 off gift certificates for their Birthdays too!
Be the first to get insider information about us BEFORE anyone else does. Receive Special Offers and Event Invites only for our rewards members. And you'll receive lots of other cool promotions and offers year round.
Sign up today - IT'S FREE!

How To Sign up...
Sign up online HERE or on your next visit. US residents only please.
Please note: If you sign up online, your card will be mailed to you unless you contact us to indicate other instructions. Please allow a few days for processing and mailing before notifying us that you haven't received your card.
Be sure to bring in your card each time you visit, and hand it to your server so it gets swiped and you get points! Be sure to have your card swiped every time you visit so you stay on our active list!

If you're already a member...
Click here to access your account to see your points or update your account information. You will need your card number, and your password is your last name when your account is first created. You can change that when you log in to your account.
We encourage you to check your account to track your purchases and make sure your account information is correct (address, phone, email, birthdays, anniversaries, etc.). If you have any questions about your account, please feel free to contact us.